Modena Apennines
On the Banks of the Tanana
Italian people have a history of migration. Since the mid 19th century, the population growth had been gradually leading to the collapse of the economy in the mountain areas stuck in ancient customs. There wasn't enough food for everybody and the promise of far away fortunes lured our people out of the country. So many of them, from every region, left Italy.
Some went to work in the mines of France, others left for the new continents.
Felice was one of them. He ran away from his native land and started a long journey that led him to the extreme boundaries of the American continent. It's a story of deprivation and fatigue. But it's also a story of stubborness, tenacity and fury. Crowned by an incredible success which, sometimes, ironically, arrives but is too big to stand alone.
LOCATION
On the Banks of the Tanana finds its natural location in those same places where everything started. Fanano and the valleys of the Upper Modena Apennines, under the protection of the National Park since 1988 and Unesco Heritage since 2015.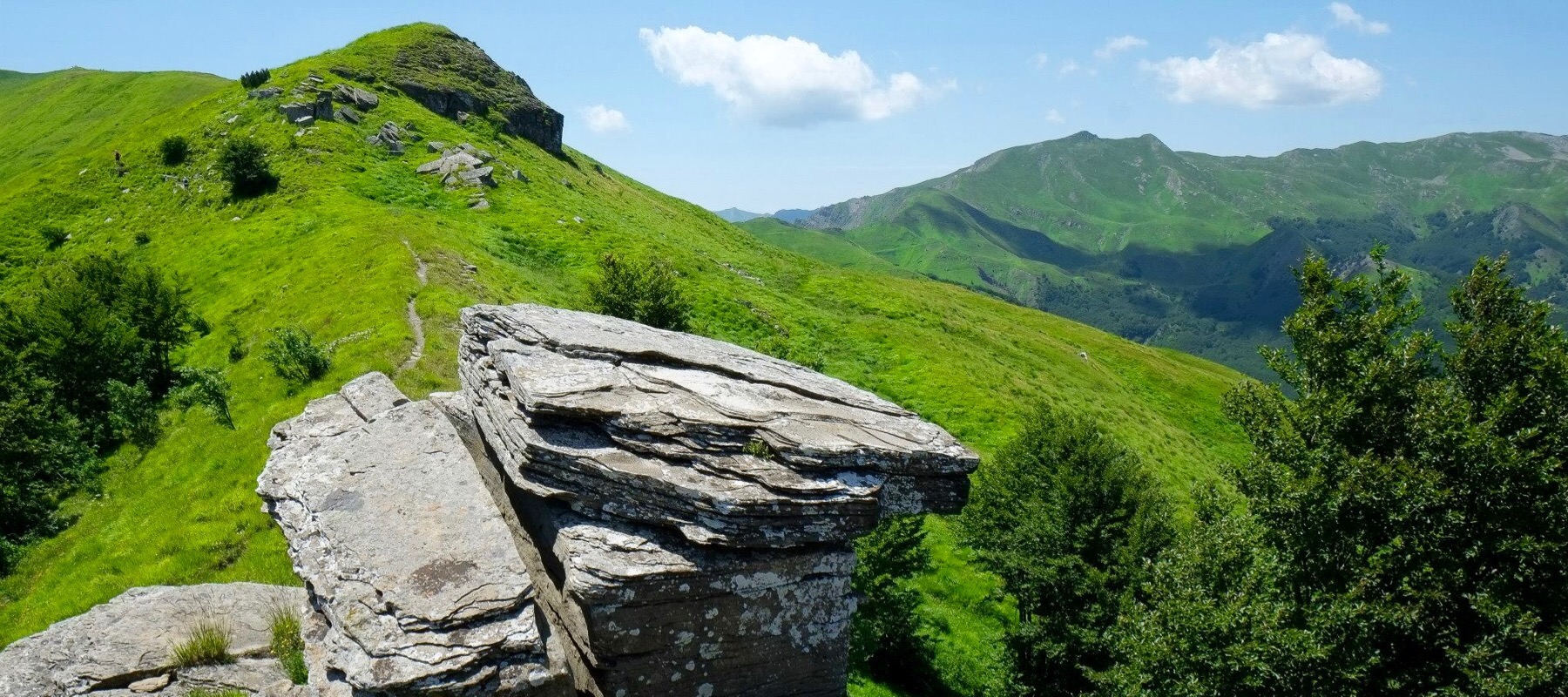 "On a Sunday morning of a distant 1906 winter day a thick layer of snow was covering the Appenines mountains. The sun seemed to linger over bare forests and few houses grouped together, here and there. The air was cold and still and the sky was clear and blue like a beautiful painting. Smoke rose gently from the fireplaces lit for the festive occasion. A sudden breeze blew through the valley breaking the silence and carrying the voice of a man singing a confused, far away melody. As the breeze kept blowing that same weak voice became powerful and trained…. never heard before. In a gloomy baritone pitch, he sang a song at the top of his lungs. It was a cry of love which bounced off the valleys cradled by the wind, coming out of anywhere. Whose voice was it? Who was that man?"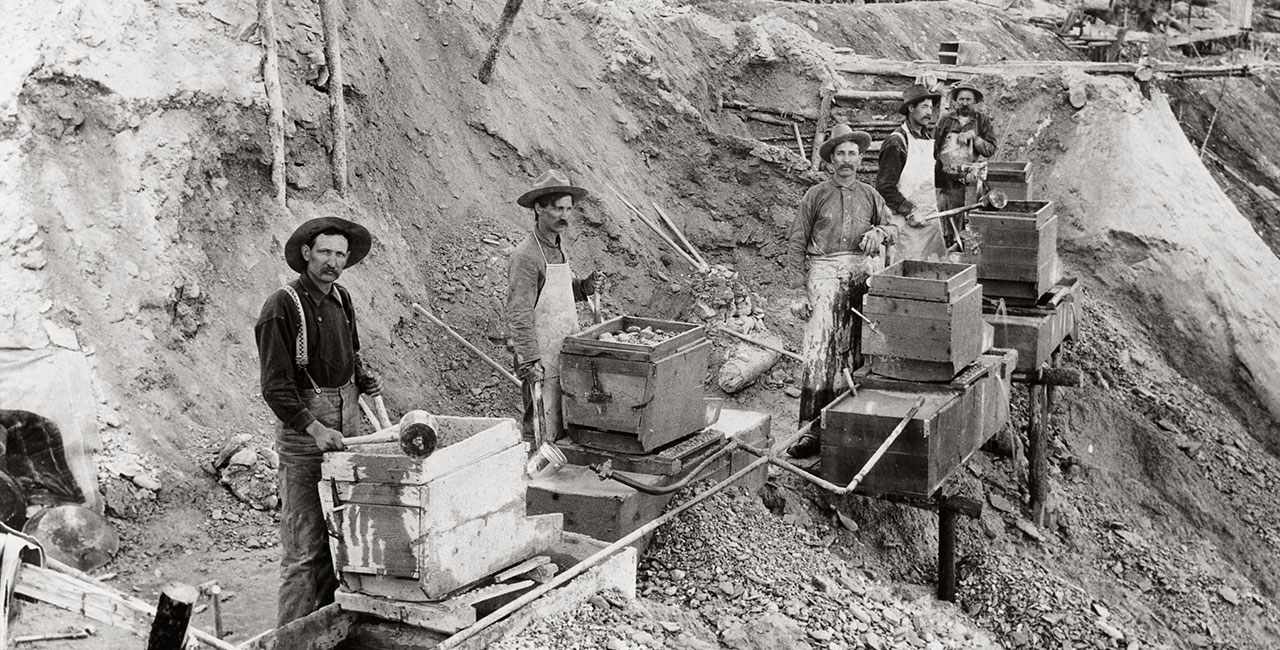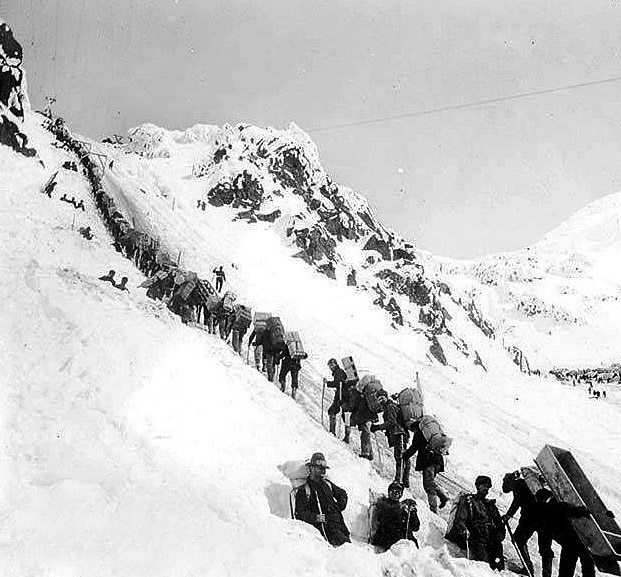 OFFER
On the Banks of the Tanana can be a very flexible hiking solution. Itineraries , duration and hiking difficulty levels can vary. It's an Ideal 2-day high-altitude hike with accomodation in a refuge. For the more adventurous souls we offer alternative trails and outdoor sleeping. The story may be told on a single day itinerary, all year round depending on the chosen option.
On the Banks of the Tanana is the natural appendix to The Dragon's Den. The two stories can be combined in a single solution either as a multi-day hiking tour through the valleys of the Upper Modena Apennines or as a series of daily hikes on non-consecutive dates (package formula).
On the Banks of the Tanana is also available as a Yoga & StoryTrekking retreat with accommodation in farmhouse with a large yoga room.
Newsletter
Iscriviti alla newsletter e rimani aggiornato sui prossimi eventi