Tuscan Apennines
Rebel Spirits
Rebel Spirits is a sort of journey of initiation in the footsteps of some characters who traced their individual path in these lands over the centuries.They went beyond the surface of things, risking their very life to access that Truth that man has never ceased to search for, since the beginning of times. Whether they were tough struggles in solitude or great collective utopias, they were always extreme experiences on the threshold between the bowels of the volcano and the intoxicating skies.
LOCATION
Rebel Spirits has its natural setting at the feet of Mount Amiata between Val d'Orcia, the magical southern rib of the Senesi Crete, and the upper province of Grosseto. Val d'Orcia has been a Unesco World Heritage Site since 2004.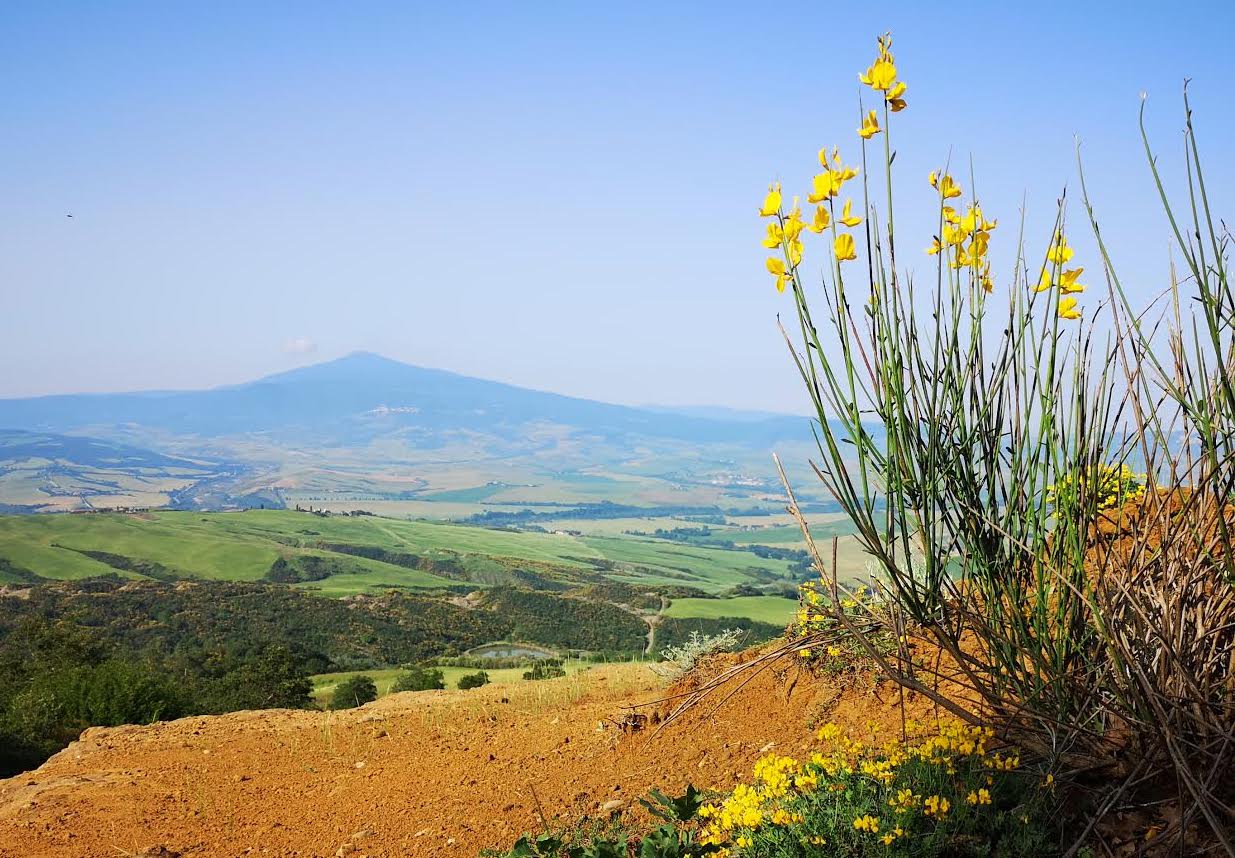 "Valdorcia is a great visual and sensuous experience. With its perfect willowy and regular shape it is as if moulded by an artist's hand. Brushstrokes of green, yellow, and light blue. One infinite, vanishing point on top of the plain like a pyramid covered with woods on an emerald sea of clays. Handfuls of houses are grouped in small villages. Nature created a symphony that man perfectly counterpointed. Such a peaceful sight brings peace to the heart.
Oh, how strongly we do wish to believe this dream: the Order, the Perfection, the Utopia of a Pope. But deep in our heart we know it's only an illusion.
And so "Let's drink the barley water!" as the bacchantes cheer. Let's abandon ourselves to the orgiastic dance of the world. Let us prepare for the Truth that lies beyond the surface of things … "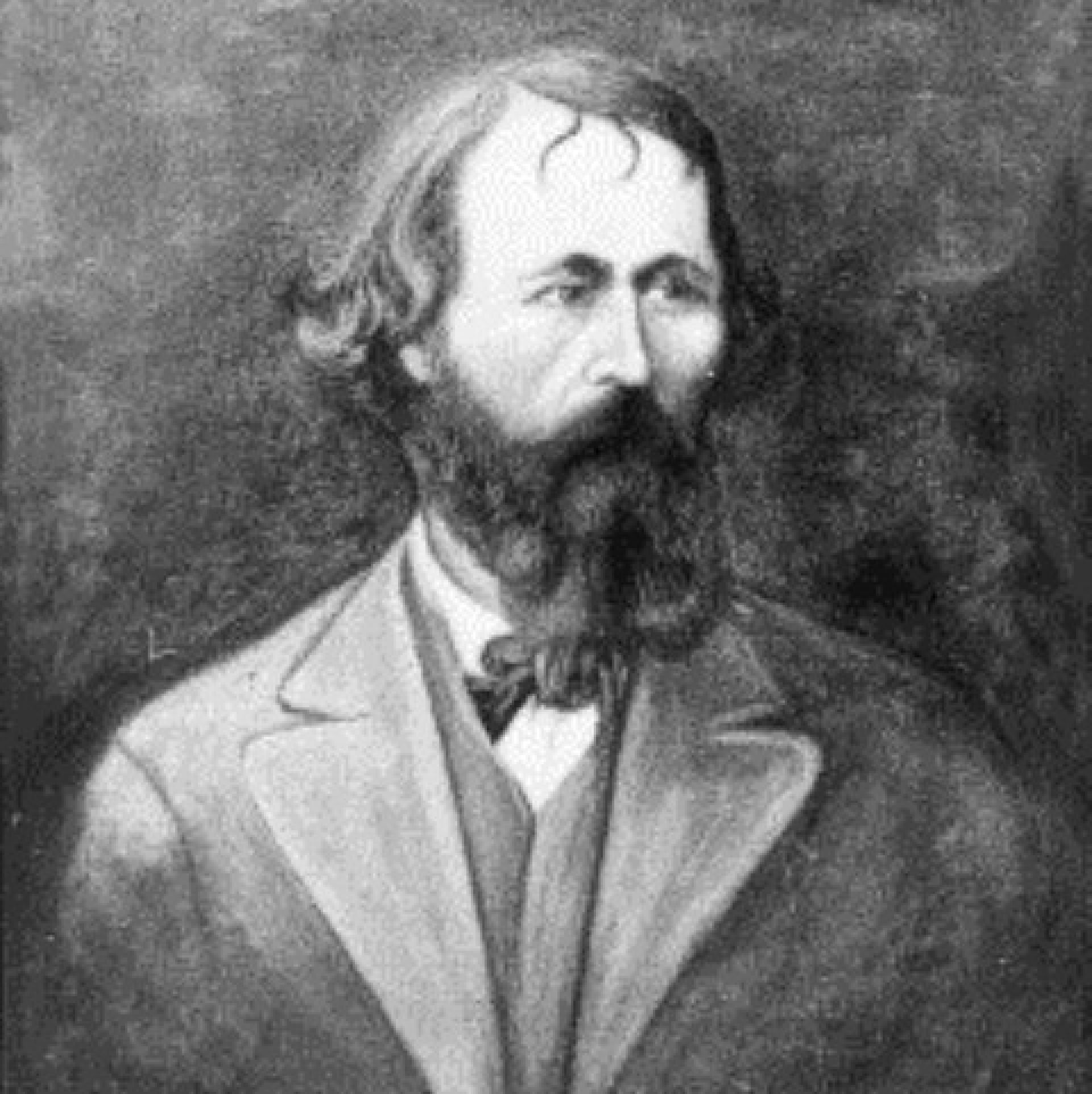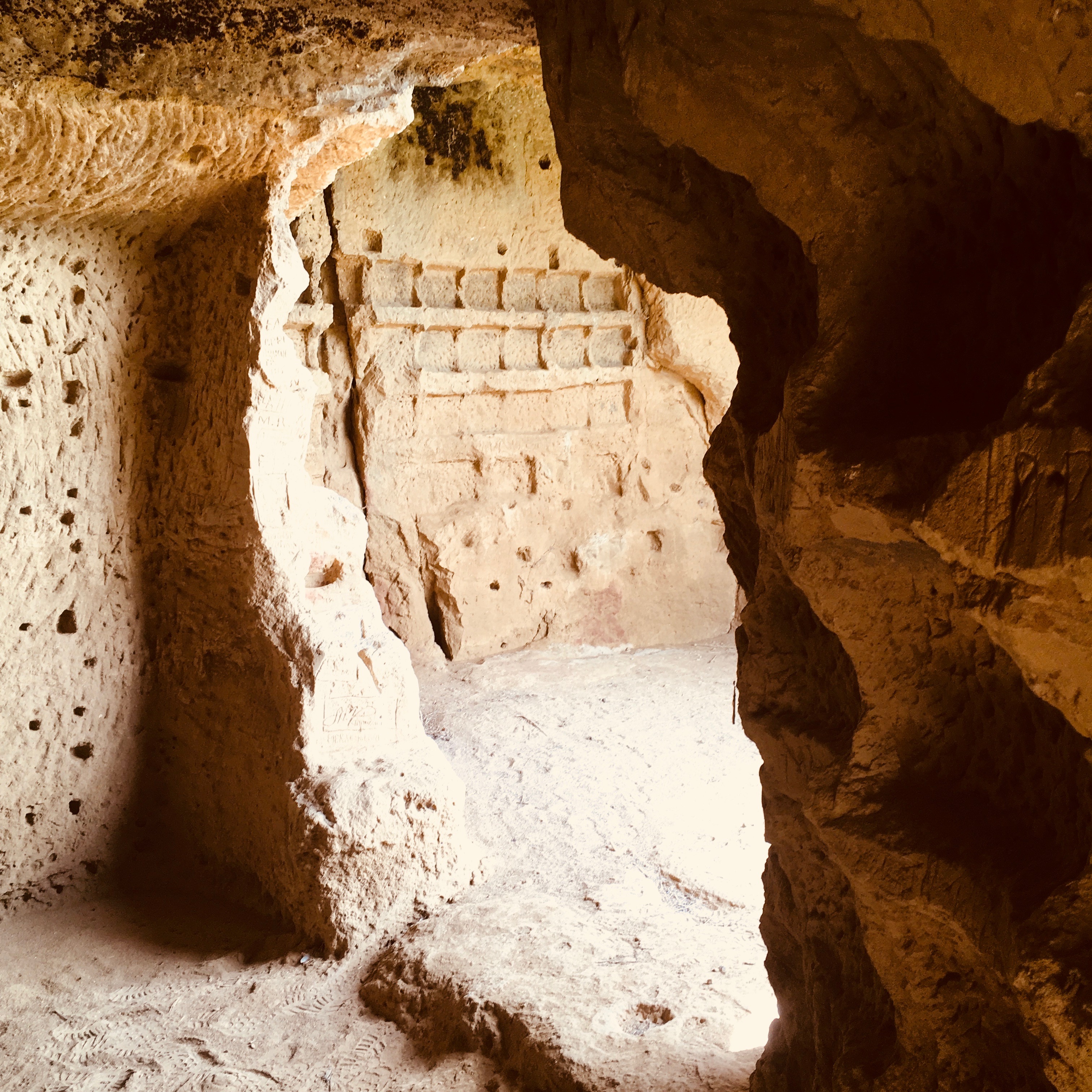 OFFER
Rebel Spirits is ideal for a two or three-day hike, which takes you through all the significant steps in the story: the hills of Pienza, the woods of Mount Amiata and the slopes of Monte Labbro. It's a perfect holiday formula, with nice and comfortable accommodation and transfer between the stop points. The thermal Baths of San Filippo are worth a visit (optional).
Available all year round, although spring and autumn are the recommended seasons.
Rebel Spirits is also available as a Yoga & StoryTrekking retreat with accommodation in a typical Val d'Orcia farm, equipped with a large yoga room.
Newsletter
Iscriviti alla newsletter e rimani aggiornato sui prossimi eventi