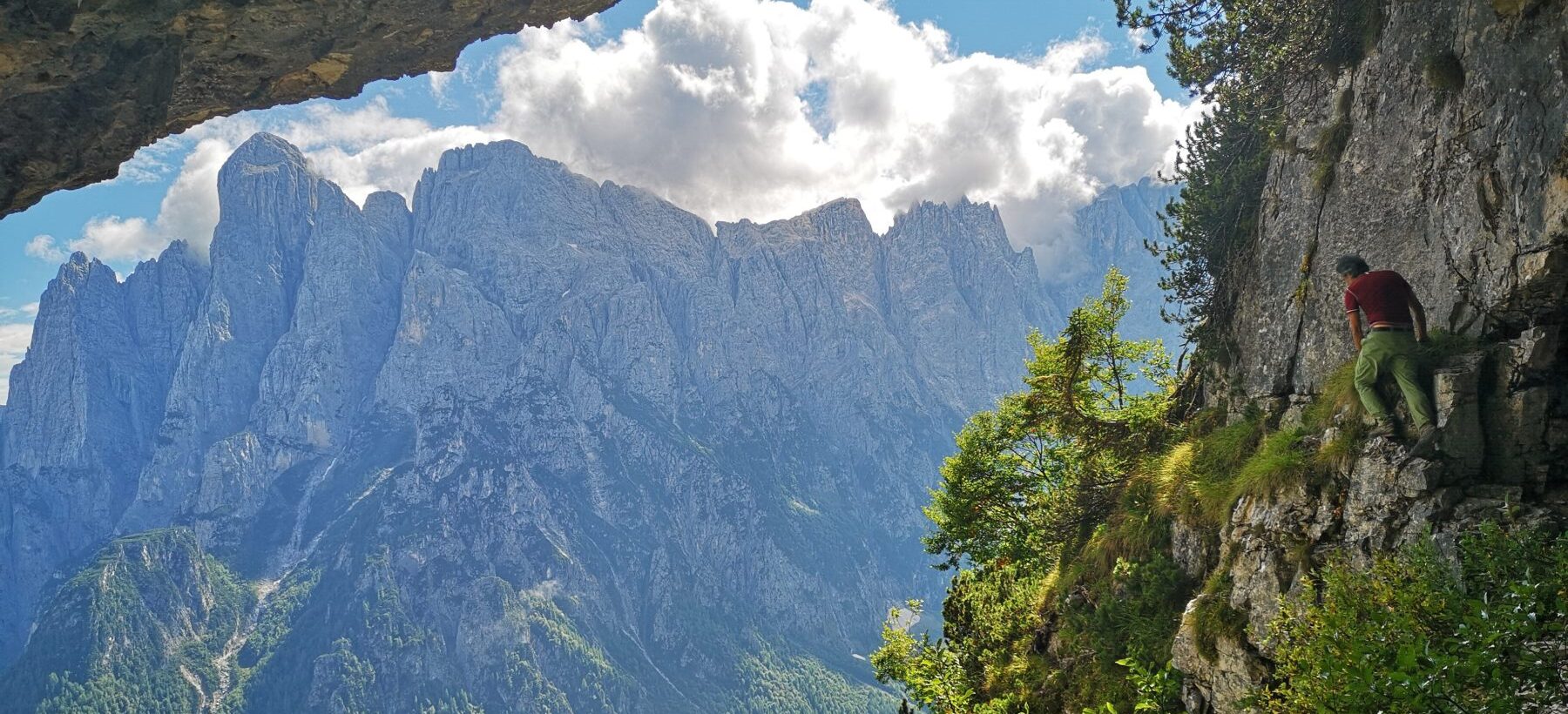 A great passion for stories and exploring new lands drives us. We look for free spaces into Nature to free our imagination. Sharing is the precious energy that makes everything possible.
StoryTrekking – (Places &) stories to hike through

YEAR ZERO
3 DIFFERENT STORIES , 2 PECULIAR LANDSCAPES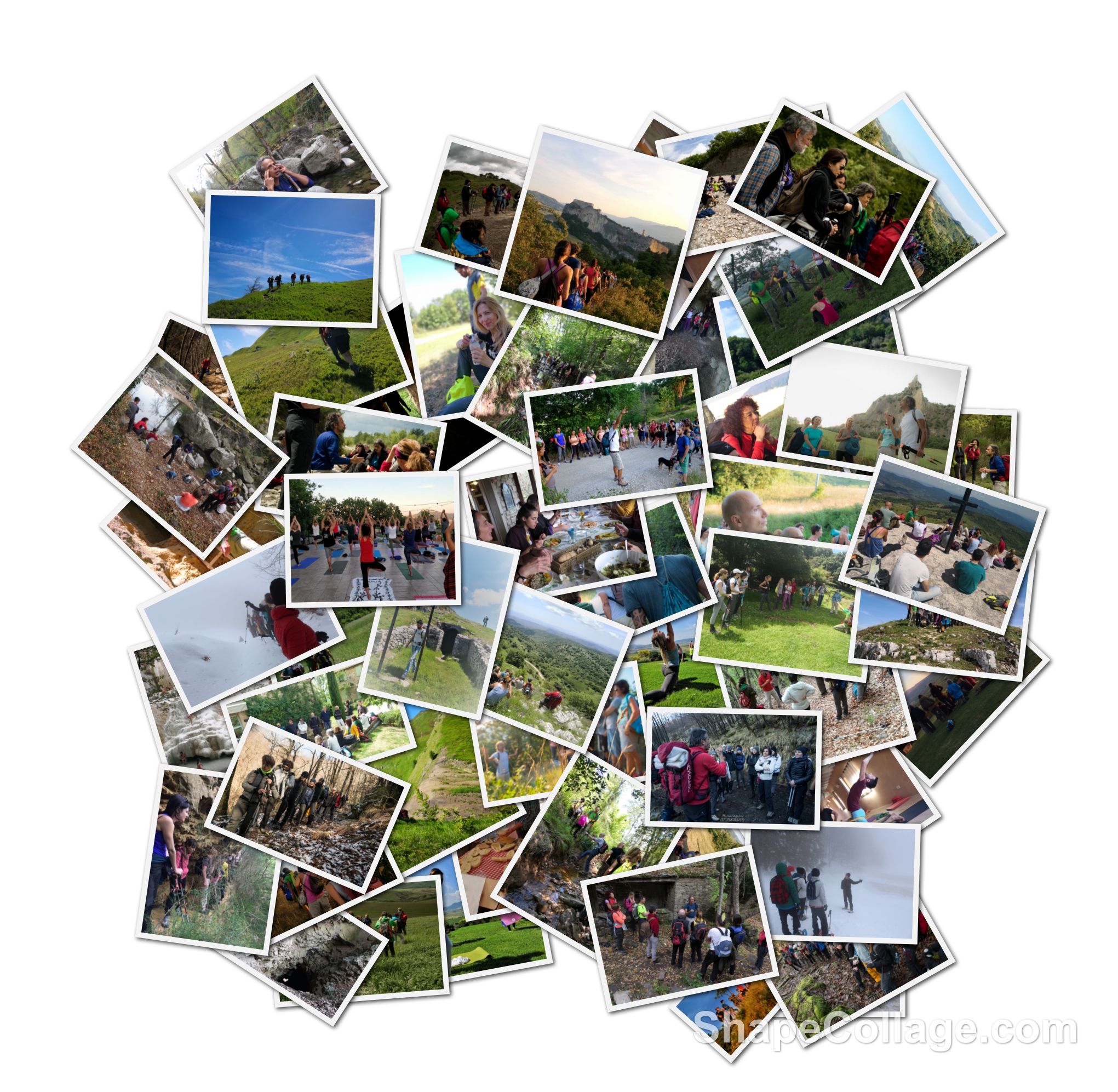 DIFFERENT
FORMULAS
TO
COLLABORATE
WITH US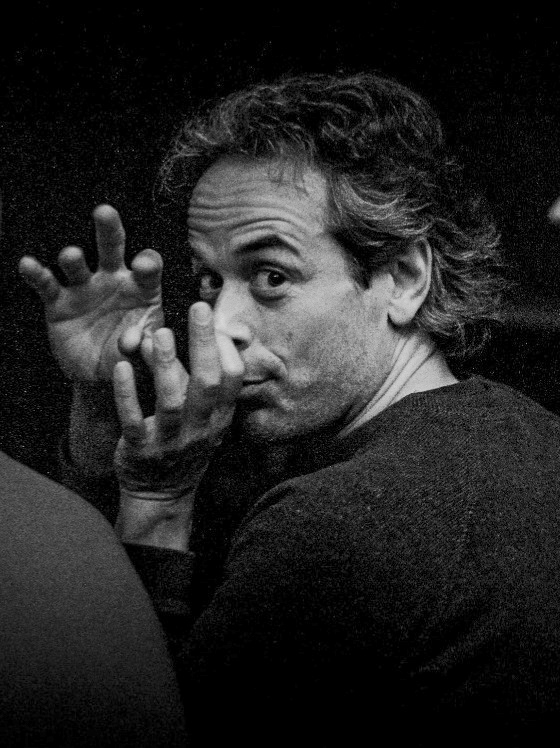 FOUNDER
Andrea Franceschini
Andrea has been a tireless devourer of stories since his childhood.
Later in his life he began challenging himself as a narrator, a film writer, playwriter and storyteller.
After a life spent wandering through the mountains, by all means and in any season, he became a Guida Ambientale Escursionistica in 2014.
He's the founder and the very first fan of StoryTrekking.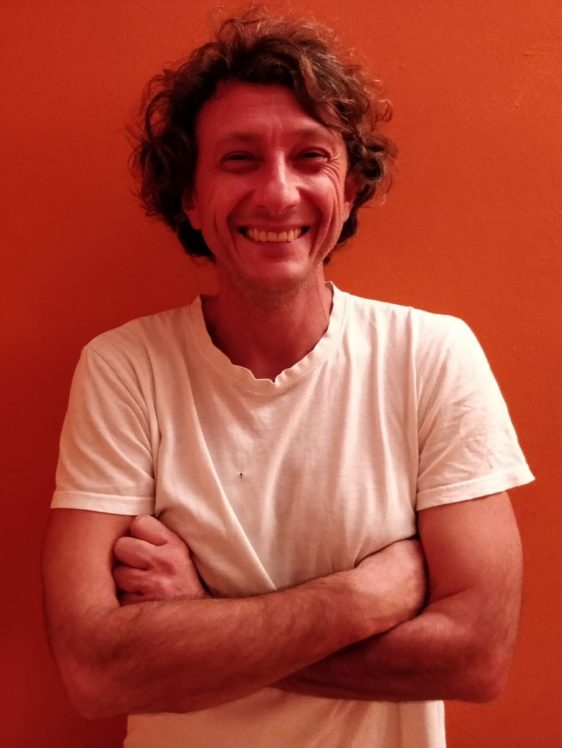 Andrea has been practicing Yoga for about 20 years.
He got his first Yoga Teacher Training at the S.F.I.D.Y. school of Milan, under the guidance of
Claudio Conte and Patrick Tomatis. He then graduated at Walter Thirak Ruta's Pramiti Training School following the teachings of Sri Sri Sri Satchidananda, the silent master of Madras .
He is a member of the YANI – Yoga Associazione Nazionale Insegnanti. He joined its board of directors in 2015.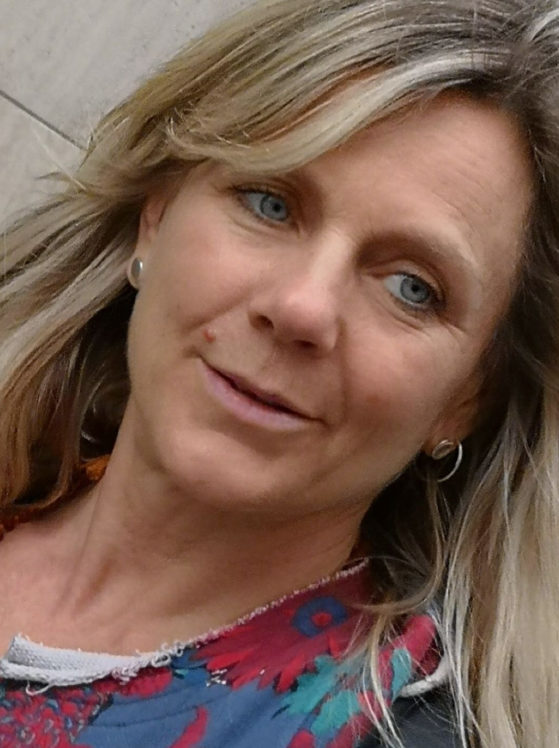 AMBASSADOR
Suzann Jonsson
Suzann approached Yoga in 1990 after having always been interested in sport and psychophysical wellbeing.
After a few years of practice, she trained and graduated with the "Hahoutoff" method thought by Patrick Tomatis and Claudio Conte. She has been following the teachings of Walther Thirak Rutha (a disciple of Sri Sri Sri Satchitananda Yogi) for a few years.
Suzann collaborated with the magazine "Percorsi Yoga".
She also founded and is the chair of the YogaSegrate association.