Imaginary trails
in natural surroundings.
a journey is already
a story...

Storytelling is the art of conveying the images of a story to an audience, through words, gestures, the voice and the movements of the body.
FEST
Federation for European Storytelling
approach
The main purpose of StoryTrekking is to make a new hiking experience in Nature possible, through storytelling technique. Each of our offers is the result of the original weaving of a journey and a story. We offer solutions for different levels of physical and mental commitment.
01.
inspiration
Every journey is a source of inspiration to us. We stop when we come across the right story. We dive into the place and do some research on the facts, then we elaborate our personal vision.
02.
plot
Through the use of cinematographic writing techniques, the story is divided into sections or scenes and arranged into an original plot aiming at maintaining the correct narrative tension.
03.
staging
Each scene of the story is set in a specific place within the natural surroundings. The weaving of the scenes draws a track that connects the places. The path then becomes the driving force.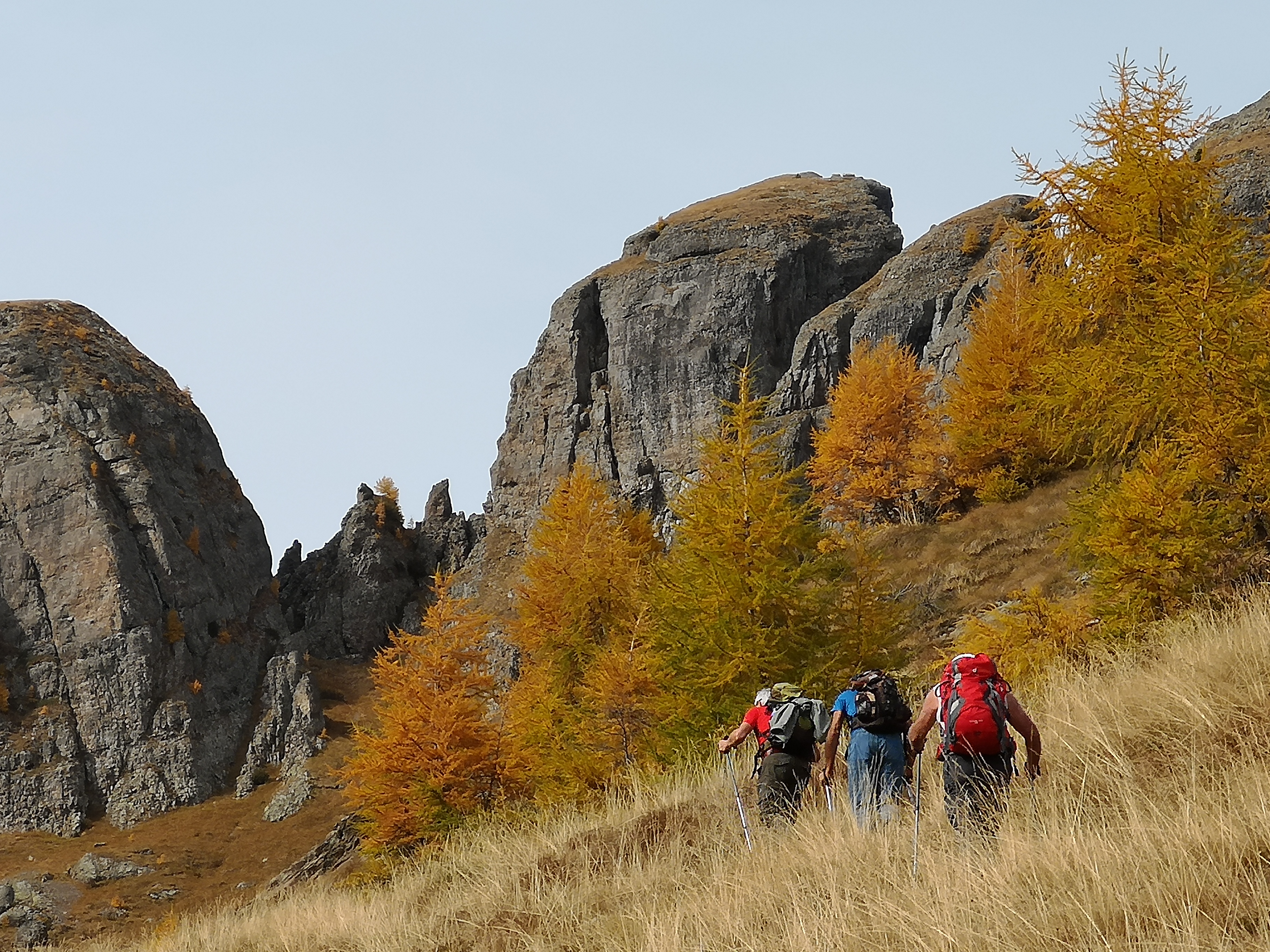 For big and small groups
CUSTOMIZED EXCURSIONS
Tailor-made solutions to fully live the story in an original and exclusive dimension. We will choose the dates, the itinerary and the overnight accommodation together.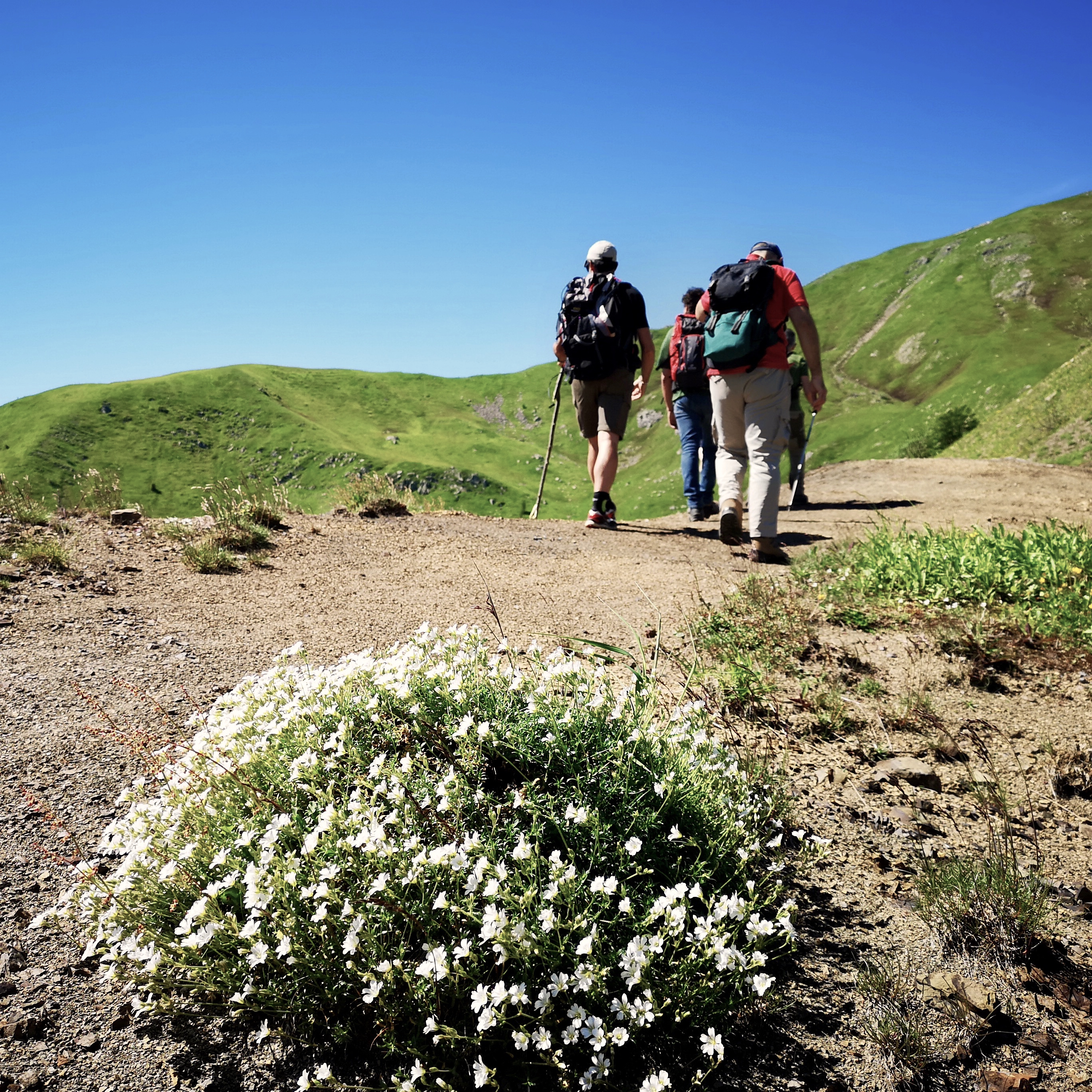 For a full immersion
MULTI-DAY EXCURSIONS
You may choose from a range of holiday packages including overnight stays in accommodation facilities or some more adventurous hiking excursions, sleeping in shelters or open air. In collaboration with selected partner agencies.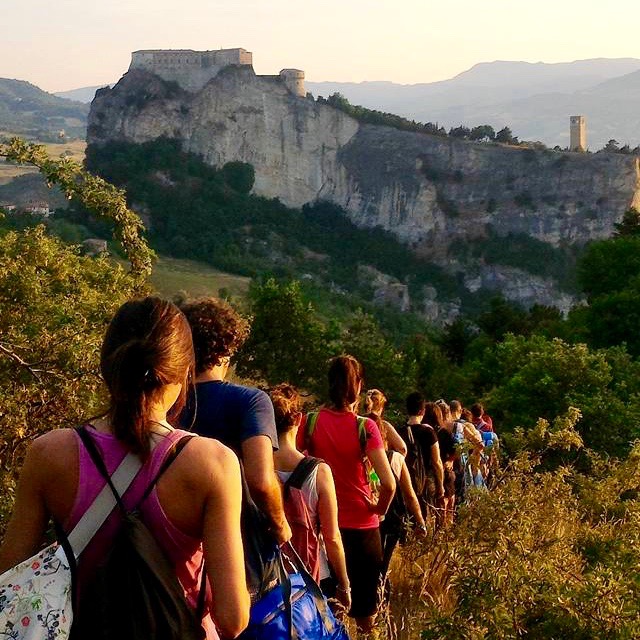 For beginners
ONE DAY EXCURSIONS
The Ideal solution for a first approach to StoryTrekking. Specific solutions available for families with children.