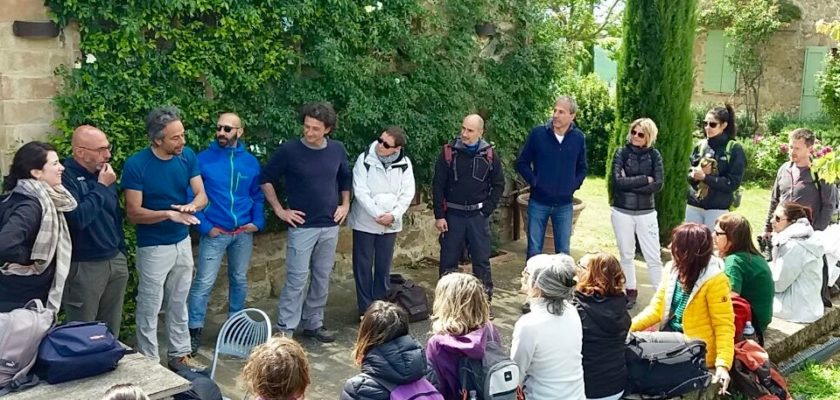 Doyou have any question?
See our FAQs
View the program and the regulations first. If you have any question or doubt (about the equipment or suitability), do not hesitate to contact us. Then send us your request forwarding it directly from the event page. We will answer you back giving you all the needed information to help you booking.
Please do write us and let us know the story you are interested in plus your hiking level. We will insert your name in a waiting list and will get back to you as soon as we organize new events.
Sure we do! Do not hesitate to contact StoryTrekking so that we can find together the right formula for your group (either big or small).
Please check our Agenda and follow us on social media. You can also subscribe to our newsletter and we'll always keep you updated.
Storytrekking is an expanding project and needs your precious contribution. Please do write us to know more about our collaboration policies, whether you would like to be a Blogger, Ambassador, Storyteller or Storytrekker.